Are you ready to dig deeper and take action?
Join the Incredible Ladies' Private Facebook Group!
Reduce anxiety, depression, and stress!
Boost your motivation!
Receive more individualized consultation!
Get help clarifying personal goals!
Group members keep one another accountable while working toward personal goals!
Exclusive Content!
Receive personalized feedback on overcoming your personal barriers!
Wellness is waiting!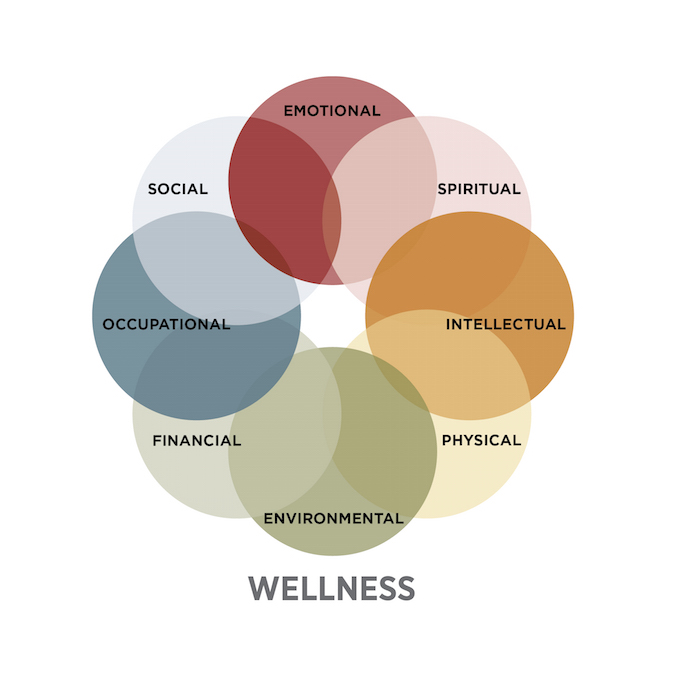 For a limited time…
Only $35 a month OR
$385 per year!
(that's one month free!)